Williams Architects, Inc.






Over the past 26 years, Williams Architects has accumulated extensive commercial design and planning experience. From space planning and tenant improvements to new corporate and industrial headquarters, we consistently provide services focused on enhancing the value of your investment. Our in-house Building and Fire Code expertise underpins our ability to initiate and implement renovation solutions rapidly and without regulatory surprises. For new building projects we are noted for our planning and approval successes, particularly those that involve challenging sites with heavy regulatory oversight. Zoning, Code, FEMA, wetlands and aesthetic issues are creatively addressed and strategized resulting in a smooth and predictable process.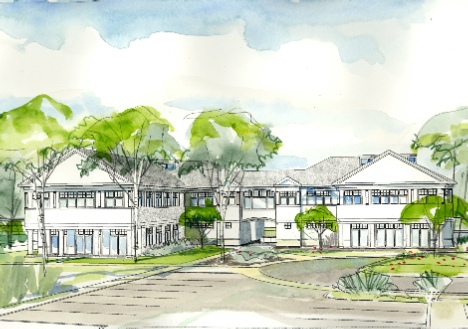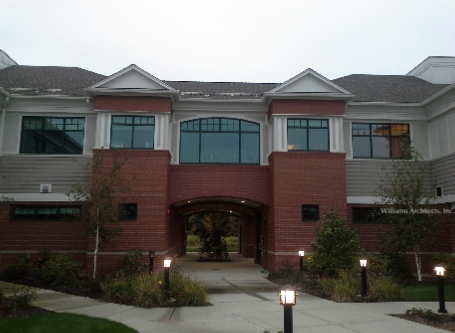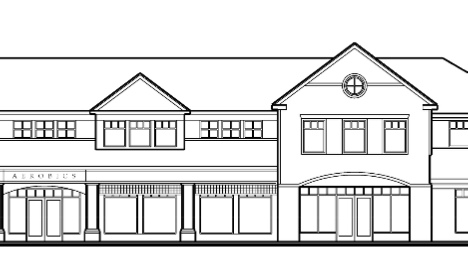 Liberty Square- Clinton, CT
On the west side of the Liberty Square lot a new building was constructed to echo the village era. Facing the street is a federal style structure, which extends in the rear into an attached barn typical of New England farmhouses. Leased space totals 8,000 sq ft with a multi-purpose first floor and two second floor apartments.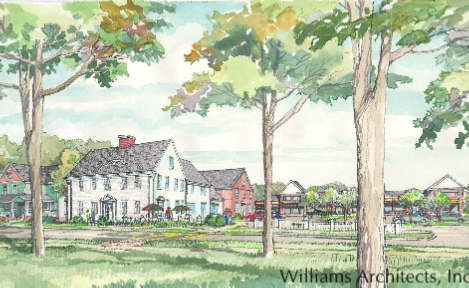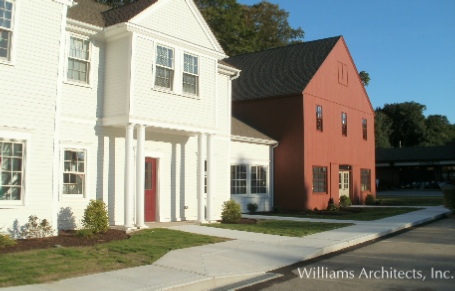 Corporate Headquarters- Guilford, CT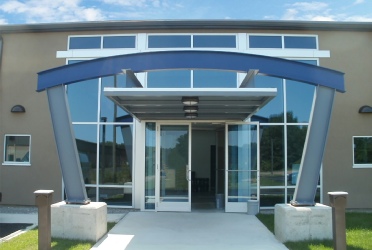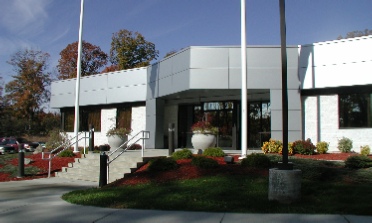 New Medical Office Building- Guilford, CT
New Mixed Use Complex- Clinton, CT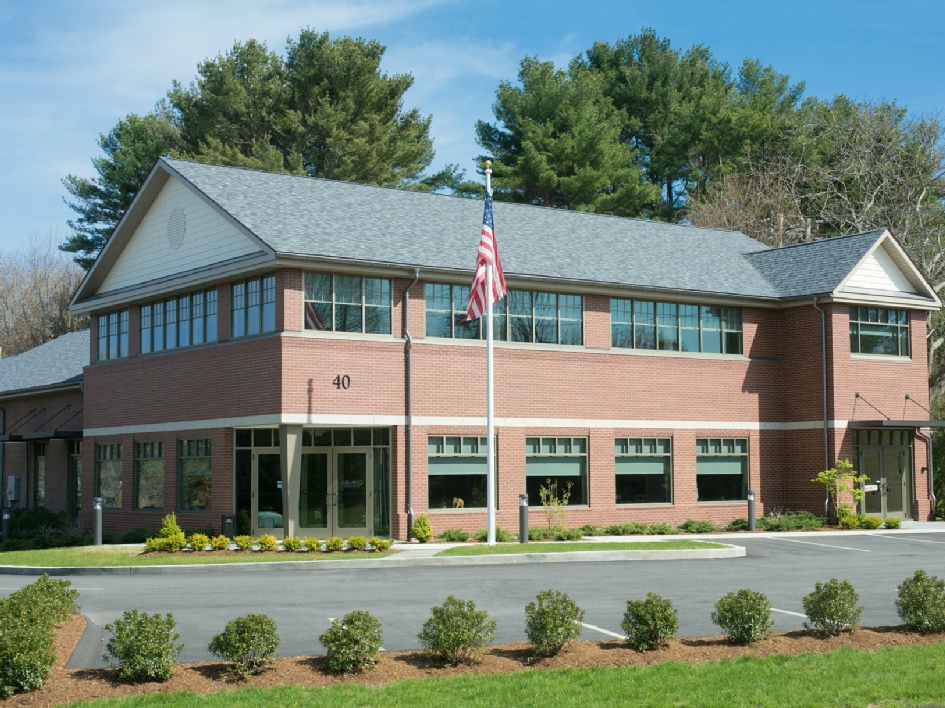 New Corporate Headquarters- Madison, CT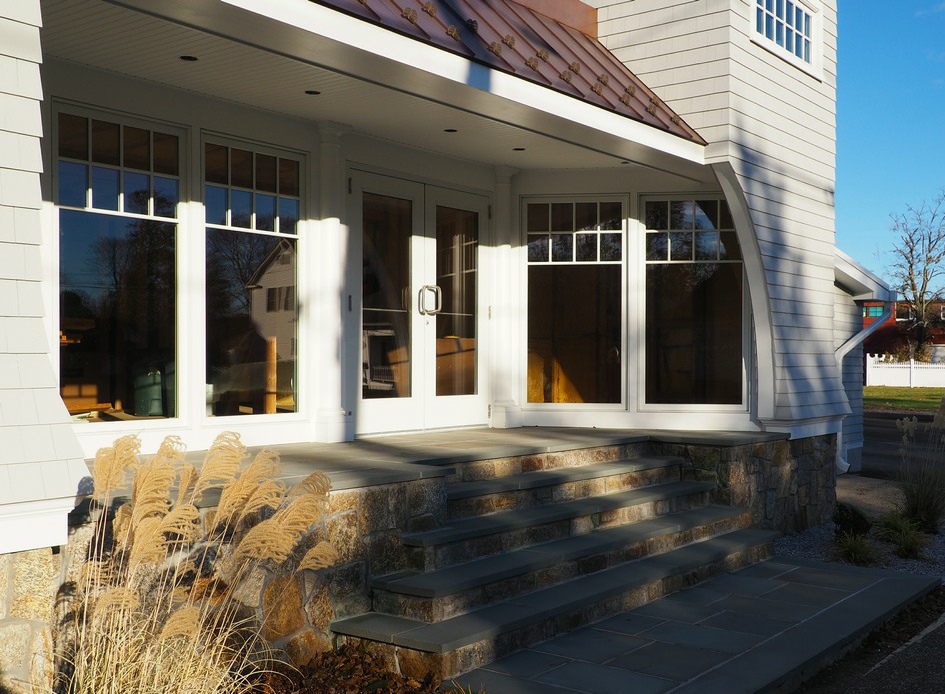 Shoreline Fitness- Clinton, CT
New Facade- Clinton Plumbing Supply- Clinton, CT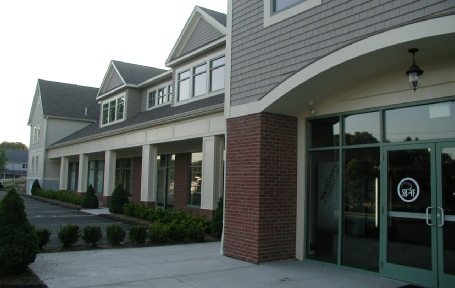 Previous Clients:
ADT

Alden Manufacturing

Allstate Corporation

Bower Healthcare

Connecticut Water Company

Dunn & Bradstreet

Infra-Metals

Millane Nurseries Corporate

Mortgage Lenders Network

Mystic Marinelife Aquarium

New London Adult Education
Nortel

Panolam Industries

Pitney Bowes

Seacrest Retirement Center

Shoreline Fitness Clinton

The Lee Company

The Marlin Company

Triton Environmental

United Community Services

White Mountain Capital